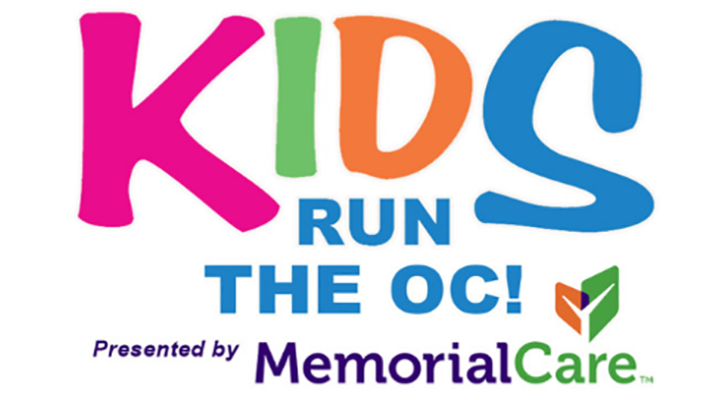 Good morning, Loma Ridge Families!
I am excited to inform you that one of our employees and PTA members, Mrs. Tam, has volunteered to coordinate the "Kids Run the OC" (KROC) program for Loma Ridge. The running club is a wonderful way to get your children excited about fitness while learning how to demonstrate grit and accomplish a goal. Please see the attached flier for all of the details.
If you would like your child to participate, please click here and complete the form. Please also follow the instructions on the attached flier for how to register through KROC and download the mandatory waiver.
Finally, Mrs. Tam cannot run this program on her own - volunteers are a must! Please consider volunteering. You can communicate your interest on the participation form that is linked above.
2020 KIDS RUN THE OC INFORMATION.pdf 
Thank you,
Jenna Berumen