A Weekly Newsletter from Mrs. Berumen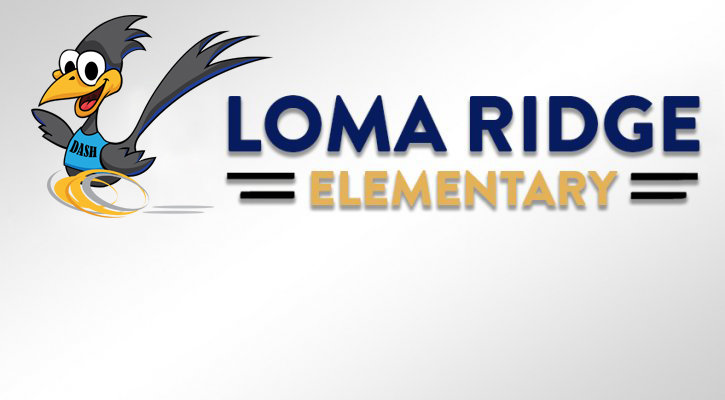 Loma Ridge Report
A Weekly Newsletter From Mrs. Berumen
Back To School Night
We are looking forward to welcoming parents to our Back to School Night (BTSN) on Thursday, September 5th at 6:00 PM in the Activity Center. Our presentation will begin with school-wide information for all parents from 6:00-6:30 PM followed by classroom visits and a Q & A opportunity with your child's teacher from 6:30-7:00 PM. You will receive the presentation about your child's classroom electronically from your child's teacher by Tuesday, September 3rd so that you can review it and come prepared with any questions you might have on Thursday evening. We call this approach a "Flipped BTSN" which means you have the information normally presented at the BTSN prior to the event which gives you the opportunity to learn about the classroom, construct thoughtful questions and come prepared to ask them during the classroom visitation portion of the BTSN. There will be no formal presentation during the classroom portion of the BTSN. Our staff looks forward to the casual atmosphere as an opportunity to get to know the parents of our students and to answer questions that will assist in ensuring a positive experience for our students this year. This event is intended for parents only - students should not attend. We look forward to seeing you Thursday evening!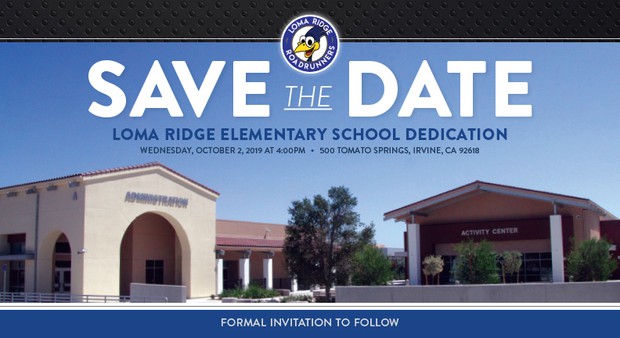 School Site Council Members Needed
As a brand new school, we are seeking candidates to run for our school site council. The school site council is comprised of five parent/community members and five staff members. The unit reviews the site level action plan and is informed of the school's expenditures that meet those actions. Additionally, our council members have the unique opportunity to learn in more detail about the inner workings of our school and activities/events that impact the education of students here at Loma Ridge. Our council meets approximately five times per year for meetings and walk through experiences. We will need to elect five parent members this year since we are in our inaugural year and creating our council. Please e-mail me if you are interested and would like more information at jennaberumen@iusd.org by Tuesday, September 3rd if you are interested in running for a membership position.
Keep Me Home If...
A reminder from our health off