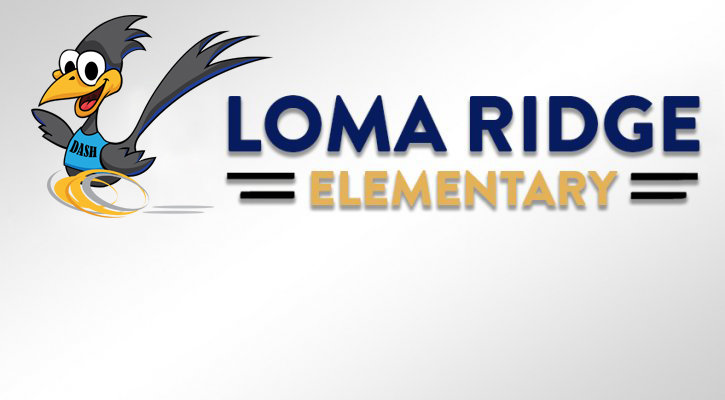 We are pleased to announce that Jenna Berumen has been selected as Principal of Loma Ridge Elementary, Irvine Unified School District's newest school set to open in the community of Portola Springs in August 2019. Jenna is a distinguished IUSD leader and has excelled in a number of administrative roles, most recently as Principal of Stone Creek Elementary. She has also been principal at Oak Creek Elementary and served at the district-office level. She will make a full transition to her new role in July 2019.
Jenna is excited to get to work planning the opening of our latest elementary school. "I am beyond excited about the opportunity to work with other passionate educators and the Portola Springs community to make Loma Ridge Elementary School a place where students thrive." She will balance this work during the 2018-19 school year while continuing in her current role at Stone Creek.
Jenna and her husband, Joe, live in Irvine with their three children; Georgia (10), Jack (9) and Drew (4). She enjoys exercising, reading, traveling, spending time with friends and family and cheering at her kids' sporting events.
Please join IUSD in congratulating Jenna on her appointment as Principal of Loma Ridge Elementary School.